Meet Our Executive Director,
Kate Pearce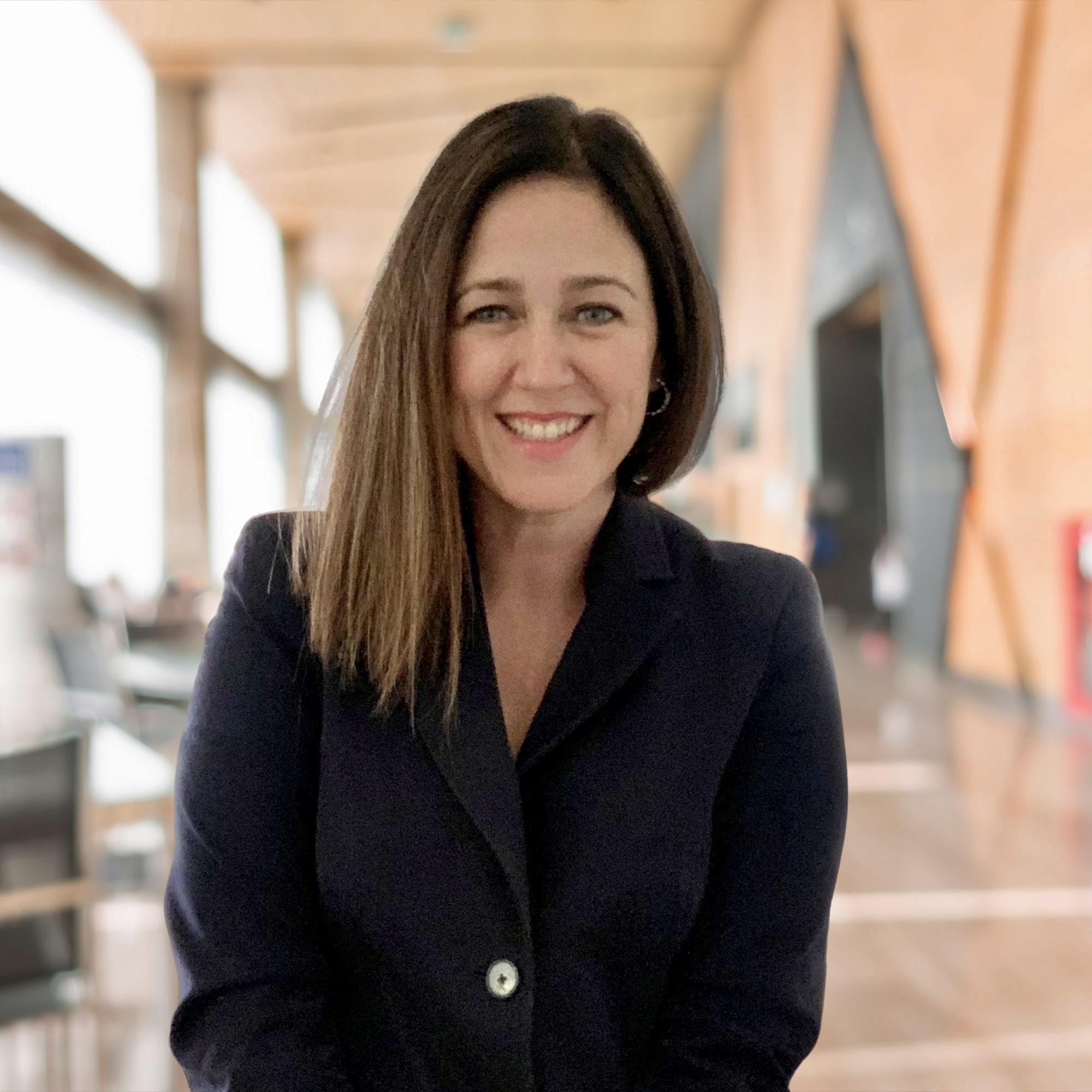 Supporting sustainable, long-term performance.
As a performance specialist, Kate empowers leaders, teams and organisations to enhance business outcomes. With over 20 years of leadership experience, she founded Personified to bring a systems lens to talent management – an avid believer that you need to consider the interplay between people and business in order to achieve genuine improvements.
Kate holds a Double Major in Psychology from The University of Queensland, an Executive Graduate Certificate in Business – Leadership through Coaching and is currently undertaking an Executive MBA through Queensland University of Technology.
Committed to delivering evidence-based coaching, Kate is an Associate Member with global coaching body, Association For Coaching and is a volunteer within their Queensland Leadership Team. She is also a member of the Australian Transformation and Turnaround Association and is accredited in Team Management Systems and The Leadership Circle Profile.
Like to learn more? Contact
"As a leader, this was my first experience with being coached and I found Kate to be extremely personable and supportive… I can't recommend her highly enough" M.S.
"I would not hesitate to recommend Kate. She is an experienced, intuitive and supportive OD people professional …" E.D.
"…I always looked forward to our "structured" mentoring sessions where Kate was professional yet attentive with great energy. She inspired me to continue towards my future goals …" R.B.
"I worked with and reported to Kate for many years and I have found her to be an inspirational leader …" R.D.