About our Director -
Kate Pearce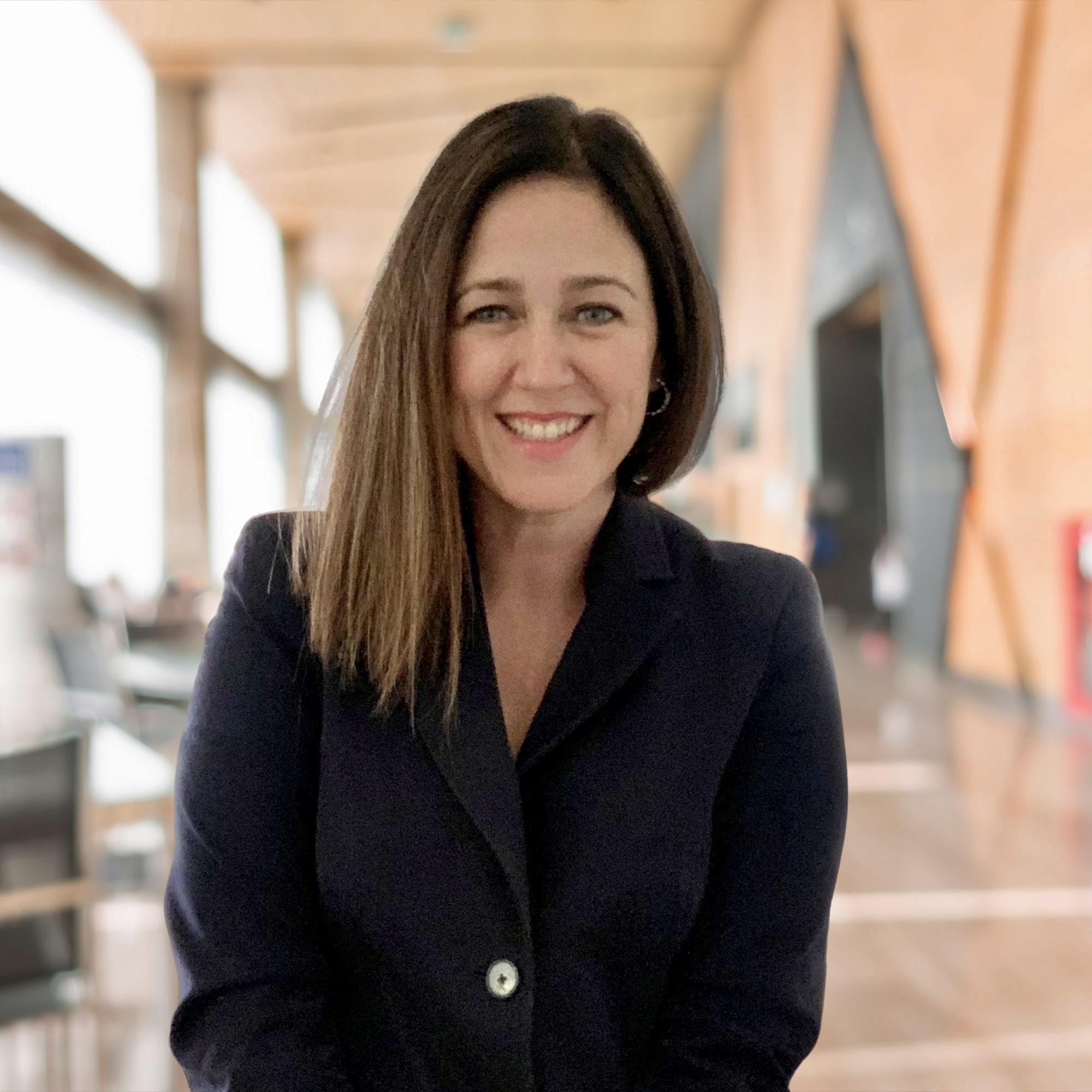 Uninspired by the "one-size-fits-all" consulting approach, Kate founded Personified.
With combined experience in operational management and people leadership, she saw a gap in solutions that apply a siloed approach to business improvement.
Kate is known for her high energy, strong leadership and ability to think outside the box. She values tailored thinking and draws on her practical experience to achieve business improvements for her clients.
Customer centric to the core, Kate's vision is simple – to leave you in a better position having met us.
Like to have a chat? Contact
Here to find out more about Kate's "Build Your Presence" – public speaking workshop? You can purchase tickets to the workshop or learn more on Eventbrite:
https://www.eventbrite.com.au/o/personified-organisational-development-15510716272