Meet Our Director,
Kate Pearce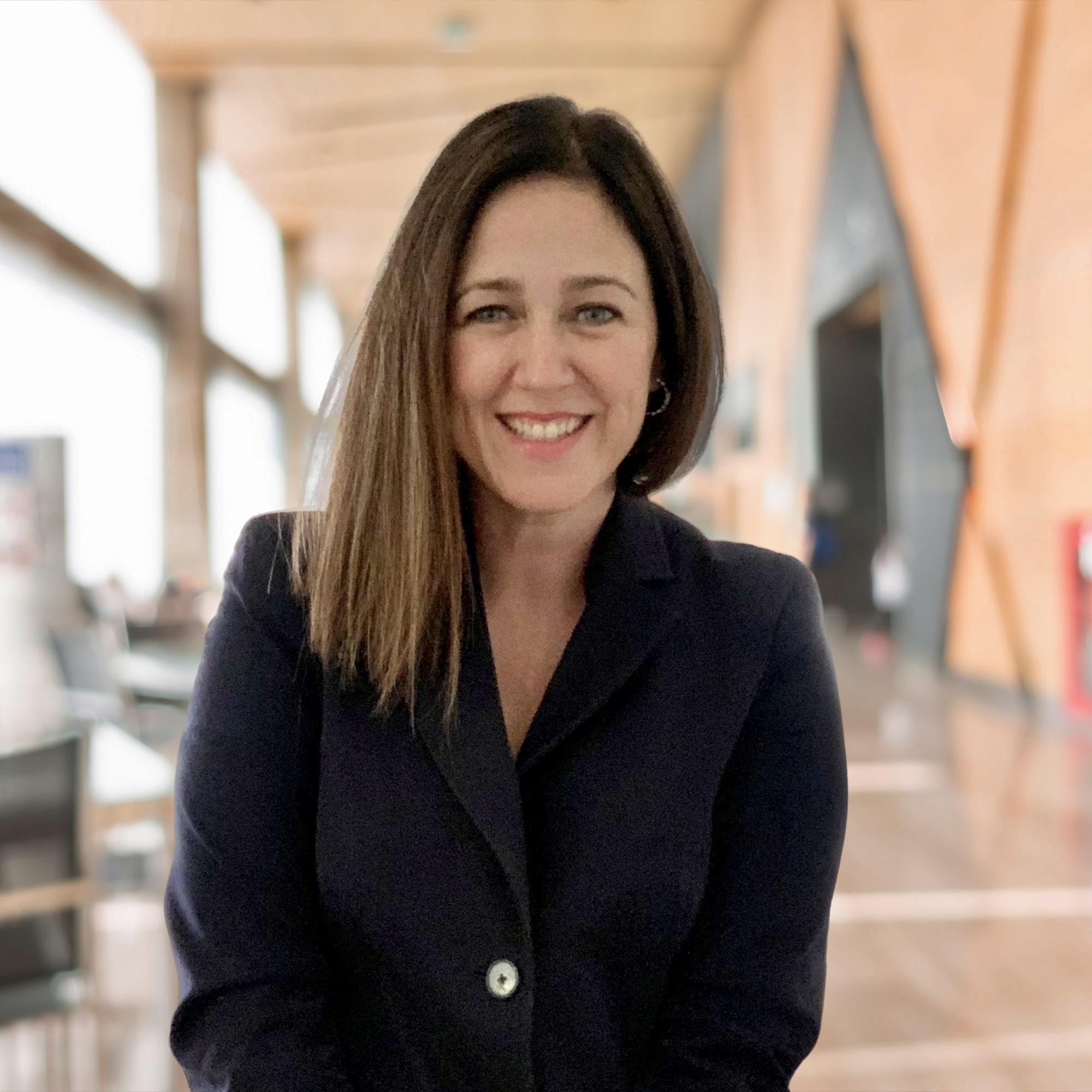 "Consulting services should never feel mediocre".
As a performance specialist, Kate empowers leaders and growing businesses to enhance capability. She is a sought after Consultant and Leadership Coach who is renowned for her considered approach to both people and business.
Kate founded Personified to offer a consulting service that reflects her passion for tailored thinking and personalised solutions. She employs a coaching mindset to support individuals and businesses to achieve positive behavioural change.
Customer centric to the core, her vision for Personified is simple – "To Leave People Better Off Having Met Us".
Like to work with Kate? Contact
"As a leader, this was my first experience with being coached and I found Kate to be extremely personable and supportive… I can't recommend her highly enough" M.S.
"I would not hesitate to recommend Kate. She is an experienced, intuitive and supportive OD people professional …" E.D.
"…I always looked forward to our "structured" mentoring sessions where Kate was professional yet attentive with great energy. She inspired me to continue towards my future goals …" R.B.
"I worked with and reported to Kate for many years and I have found her to be an inspirational leader …" R.D.